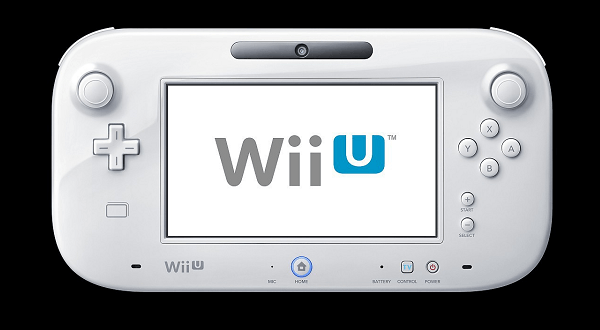 So the Wii U is coming to some countries in a little over 2 weeks and some a little on 3. The Wii U is interesting because it is the first dedicated game console to require a tablet controller as a part of its man to machine interface. What's even more interesting is that from the tablet controller, players are able to access certain features of the console without the need for a TV.
One of these are the Wii U's web browser.  Now this browser is pretty odd in some regards, but some of these seem like licensing issues rather than technical ones. For instance, the Wii U will be HTML 5 compatible, but not flash compatible. It also does not support any plug-ins.
Be sure to check out the official Nintendo spec sheet for more info.