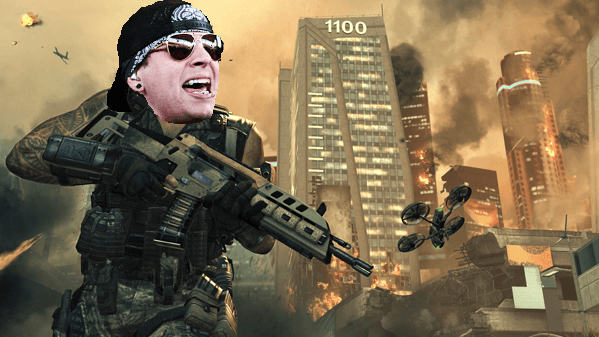 The special bonus ending for Call of Duty: Black Ops 2 has surfaced online and I must say it is quite hilarious, unintentionally of course. Now before I go on you all must know that there will be spoilers past this point. You've been warned.
Anyways the bonus ending features several characters from the game randomly joining Avenged Sevenfold on-stage for a concert performance of the song Carry On in what appears to be a low-end strip club. It is very bizarre and camp ending sequence that must be seen to be believed.
Check out the bonus ending below and let us know what you think of it in the comments section. Avenged Sevenfold puns are welcome.