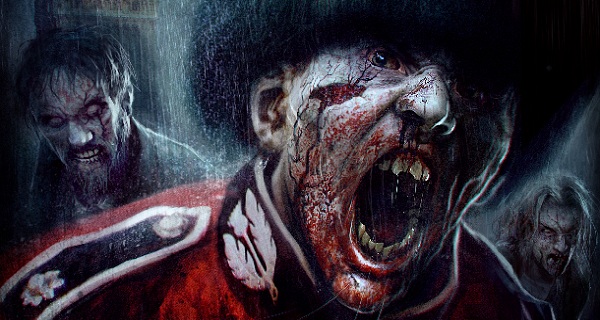 A new zombie virus is spreading, and we need the general population to be made aware of its danger so that we may have a chance to contain it…
By downloading the ZombiU iOS App, you will have the means to do this. Download here and use the app to identify any possible signs of infection and leave recorded messages for your family and closest friends. The government is working on a cure…God willing, it should be available by the end of the week. Until then, we've been asked to remain calm and stay in-doors. Although, it's hard to remain calm with videos like these coming though:
His fate was unfortunate, but it doesn't have to be that way for everyone. Knowledge is power, and the ZombiU app provides the following educational resources we need to survive:
INFECTION SIMULATOR
Learn about the virus, physical symptoms and behaviour patterns
See what will happen to you if you get bitten by a zombie
Watch the symptoms escalate as the virus takes hold of you and transforms you into a flesh eating zombie
Share your photo via Facebook, Twitter and Email
EMERGENCY MESSAGES
Leave a message to let people know you are safe while you still can
Record your own personal video and share via Facebook and YouTube
Another transmission is just being received…the video can be viewed below. Also found below are images of the app's interface in its own gallery. And finally, for more info on how you can survive this zombie apocalypse, visit the official 

ZombiU website

 and 

Facebook page

.