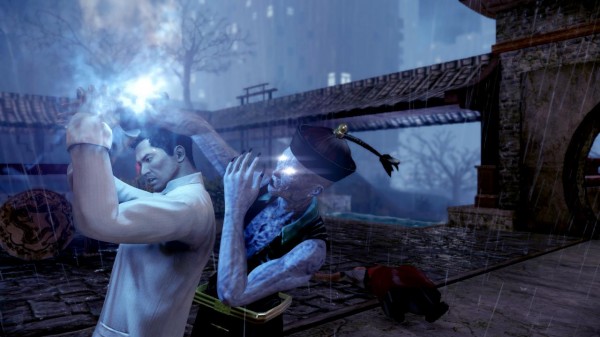 Sleeping Dogs proved to be quite a hit when it released over the summer, and now even more content has been delivered for the critically praised title. Nightmare in North Point places our protagonist in a brand new chapter, with Wei Shen now up against Ghosts and Triads.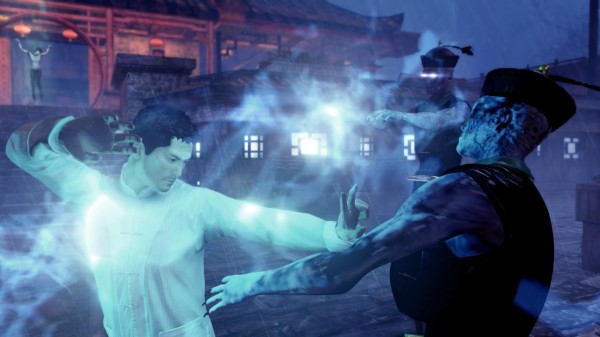 Here are some more details about the expanded story within:
In life, Big Scar Wu was one of Hong Kong's most ruthless triad gangsters. Feared as much by those who stood against him as those who stood by him in the Sun On Yee, it was decided by the Grand Dragon that he must be stopped. Looking to send a message, they had him stabbed 42 times before feeding his bleeding corpse to the grinder at the Smiley Cat cat food plant… his final resting place, in the food bowls of the city's pet cats. It is said that if the wronged receive anything less than a proper burial, their spirit will almost certainly come back as a Hungry Ghost, damned to starve in the afterlife, feeding only on their hatred. You turn him into cat food and that's pretty much guaranteed.
Now, Hell has a sense of humour, and when Big Scar Wu arrived in the underworld and word spread of his demise, they renamed him Smiley Cat, much to his chagrin, with the name fuelling his bitterness with every utterance and driving his thirst for revenge. Rising from Hell and vowing to exact his revenge, Smiley Cat has raised an army of Jiang Shi, vowing to destroy the Sun On Yee and to create Hong Kong's most fearsome criminal empire.
With the city in chaos and its citizens possessed, Wei Shen now faces a challenge far more sinister than any before. To save Hong Kong, he must seek out the most powerful of Chinese magic, endowing him with a power strong enough to take on Smiley Cat's army of Jiang Shi and face-off against the ghosts of Triads he has defeated in the past, sending the dead back to Hell once and for all.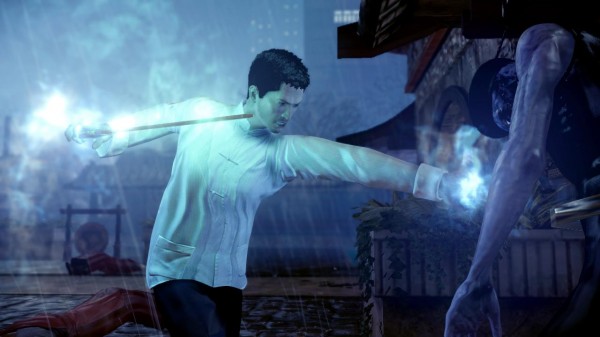 Priced at 560 Microsoft Points (US $6.99, AUD $9.25, NZD $10.50), you can now download Nightmare in North Point as of today on the XBLA, PSN, and Steam. Check out the new trailer down below.