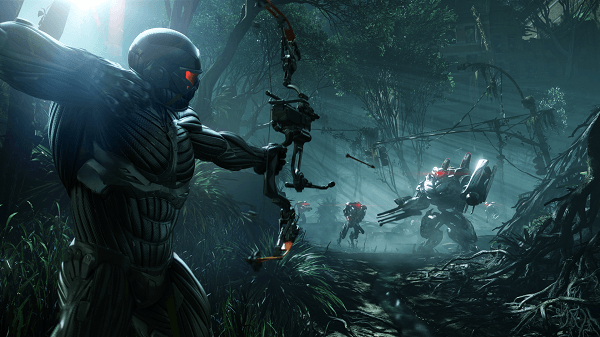 For those who never bought, or played, the original Crysis, but have had their interest piqued by the upcoming Crysis 3, this pre-order offer is the perfect one for you.
Via press release, EA has announced that through the Origin website, and other participating retailers, pre-ordering Crysis 3 will net you a digital download of the original Crysis, restricted to the console for which you make the pre-order. This offer will expire March 2013, and, as of right now, is seemingly not going to be available to Australian residents. However, if you're living in Europe or the U.S., you will be able to take advantage of this offer.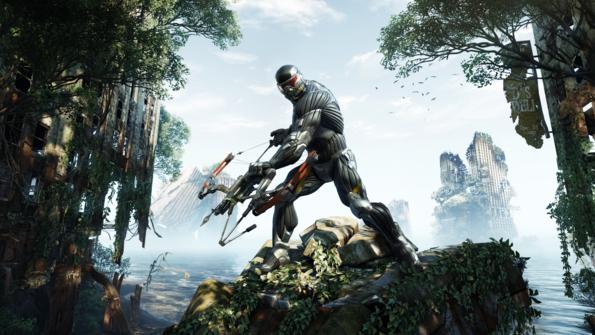 Pre-ordering will also upgrade your copy of Crysis 3 to the Hunter Edition, which includes – for multiplayer – immediate access to the Predator bow and it's attachments, as well as the Hunter Nanosuit module, which will give players additional powers and functionality; namely in the stealth and target acquisition capabilities of the suit. Hunter Edition owners will also receive an instant XP boost up to level 5, a unique skin for your freshly acquired Predator bow and 3 exclusive dog tags, which should raise your intimidation factor.
Pre-order through Origin, or visit the site to find other participating retailers in your country.