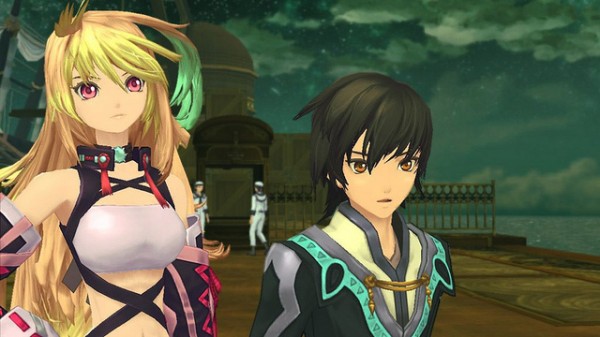 Hideo Baba, the Tales series producer, has revealed in an interview with Playcommu that Namco Bandai was in fact working on the next installment in the Tales franchise. He was asked to respond a simple 'Yes' or 'No' to a variety or questions, the most interesting of which was whether he had started working on the next Tales game, to which he responded with a 'Yes'.
When asked about the work process for the Tales franchise he had this to say, "Within the basic flow of making sure we complete one game at a time, we are always thinking about the concept of the next title," he continued on to mention the next installment of the franchise, "As a matter of fact, I'm thinking under the surface of various ideas for the [Tales] series 20th anniversary title."
Tales of Xillia 2 was released in Japan today, with the first Tales of Xillia title set to see release in North America in 2013. What do you think of news that another Tales game is already in the works? Let us know in the comments section below.