It looks like the making of Star Wars: Episode VII has been set to lightspeed!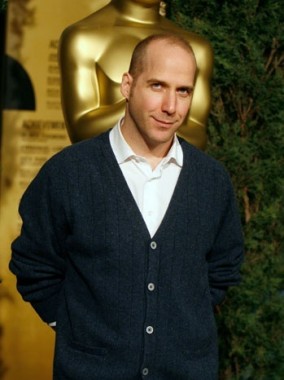 Rumours have been confirmed that Academy Award writer Michael Arndt is to write the full screenplay oft Star Wars: Episode VII. For those wondering if Arndt will treat the series well, his credits include screenwriter for Toy Story 3, the upcoming Oblivion and The Hunger Games: Catching Fire. If that's not enough, he also won an Academy Award for Little Miss Sunshine, so I think it's safe to say it's in good hands! Ardnt is also a notable fan of the franchise as he has publicly lectured about the merits of the franchise.
There have been rumours surfacing that Ardnt plans on including Han Solo, Princess Leia and Luke Skywalker in the script, implying Mark Hamill, Carrie Fisher and Harrison Ford may get screen time but this of coarse is all unconfirmed.
Star Wars: Episode VII is set to dominate theatres in 2015.