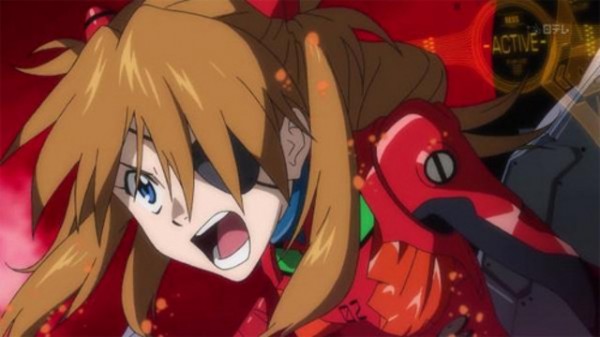 Fans of the Evangelion franchise would most likely be salivating just by looking at this article's headline or probably just entirely skip these little wordy things here and moved down to the video below. But for those of you still here let's talk a bit about Evangelion 3.0 shall we?
Last week a special Evangelion roadshow special aired which recieved quite a large viewership, many of which then got the chance to watch the trailer below which immediately followed it. The film will be released in theaters across Japan in a few days on November 17th.
Be sure to check out the trailer below if you haven't already done so because words are boring and videos are fun. Let us know what you think in the comments section.