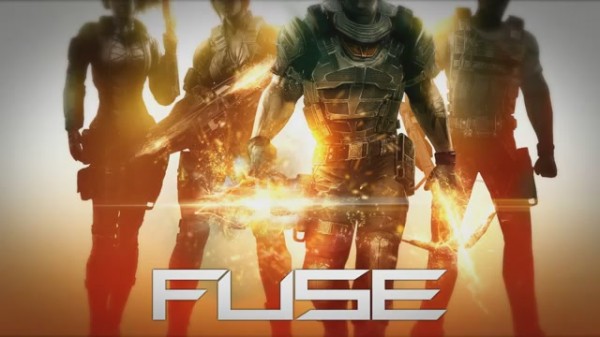 EA Games and Insomniac Games have revealed what bonuses will be available to those who pre-order their upcoming co-op action title Fuse.
If you pre-order the game you will be able to unlock special armors and weapon customization for all of the game's four elite agent characters Izzy Sinclair, Naya Deveraux, Dalton Brooks and Jacob Kimble. On top of that you can increase a whole number of other things for your characters arsenals.
Fuse is slated for release in March 2013 on the Playstation 3 and Xbox 360. Be sure to let us know what you think of these awesome pre-order bonuses for Fuse in the comments section below.