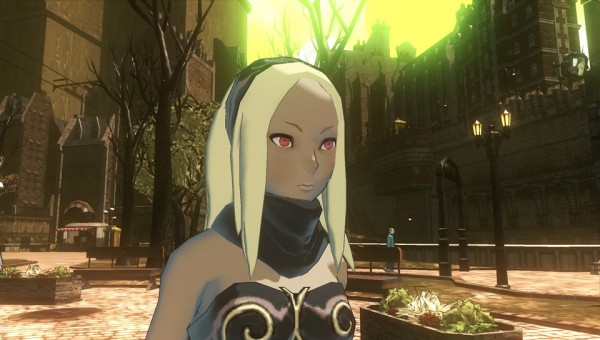 The Playstation All-Stars Battle Royale roster has now expanded to 22 after the first two downloadable characters were announced in a post on the Playstation Blog. They are Kat from the Playstation Vita title Gravity Rush and Emmett Graves from the Playstation 3 title Starhawk. These two characters will be available early 2013, so there is some time before they are unleashed upon the All-Stars. Kat was rumoured to make an appearance after a leaked page on the official site, but Emmet's inclusion is certainty one that was not seen.
The post does have some info on their playing style. Emmett will have access to all of his signature weapons and Starhawk's "Build-in-Battle" system so that he may unleash an aerial fury upon his opponents. Kat's main ability is the manipulation of gravity via a small cat that follows her around. There are also finishing attacks she possess in Gravity Rush, which will probably become one of her Super Attacks.
Once these two characters have been released, they will be available for free. The catch is that they will only be available for free in the two weeks after release. After that, it is presumed that they will have a price tag. Emmett and Kat will only require a one time purchase as DLC is transferable between the PS3 and Vita versions.
Update: Seth Killen has revealed that both Kat and Emmett will be getting the same treatment as the launch characters in the comments section of the US Playstation Blog post. Both will have their own story to tell and will receive their own rival. It is not known if Kat and Emmett will be rivals or other DLC characters will rival each of these two characters.