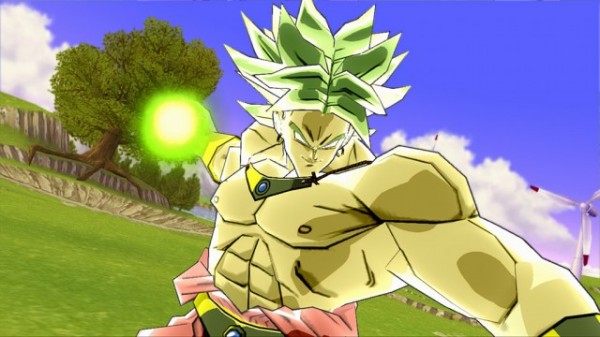 All you Dragon Ball Z fans out there, we have great news if you didn't already know, Dragon Ball Z Budokai HD Collection is out now for the  PS3 and XBOX 360..
Both PlayStation 2 titles: Dragon Ball Z Budokai and Dragon Ball Z Budokai 3 have been enhanced and re-mastered in HD, with both games ready to deliver a highly charged and unforgettable game play experience. If you're a fan of the Dragon Ball Z series this is must have to add to your collection so you can relive those furious battles once again from the original games that were so popular back on the Playstation 2.
This HD release of both games will not only have enhanced HD visuals but you can now unlock Achievements and Trophies for all you achievement/trophy hunters out there, so even if you've finished the games a thousand times on the Playstation 2 you can now go back and finish them again to get those achievements/trophies.
For more information on Dragon Ball video games from NAMCO BANDAI Games check out www.namcobandaigames.eu and www.facebook.com/DBZ.videogames.
Stay tuned for our review of the game in the days ahead.