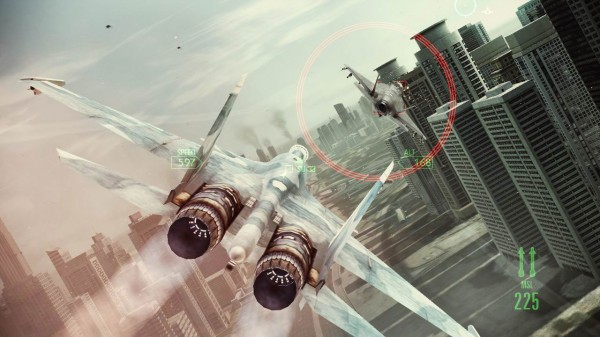 Namco Bandai have announced that Ace Combat Assault Horizon will be soon be available for digital download on Xbox 360, Playstation 3 and PC.
Originally launched in 2011, the game was met with generally positive reviews and has sold just over 1 million copies on both Xbox 360 and Playstation 3, while a port for PC had not been on the cards… until now!
Ace Combat Assault Horizon: Enhanced Edition will be available for digital download on PC during the the first quarter of 2013 and will feature a whole new array of PC-specific tweaks, including optimized controls and graphics, and seven additional aircraft.
Ace Combat Assault Horizon is available on the Playstation Network  today, $19.99 for the standalone game and $29.99 for the game and DLC combined. Xbox fans will have to wait until December 18 when the game will go live on Xbox LIVE Games on Demand for $19.99. The PC Enhanced Edition can be purchased from Steam at the beginning of next year for $34.99.
A patch for Playstation and Xbox users who already own the game has been made available as of today, which features minor gameplay adjustments and address multiplayer exploit issues.