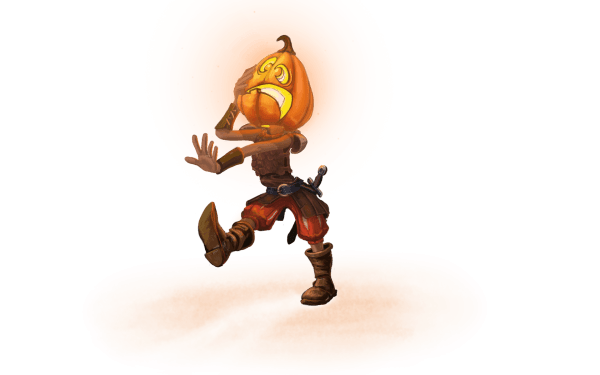 Ubisoft and Blue Byte are holding a Halloween themed event for The Settlers Online. The Halloween Item Shop is open for business. Players will see lots of new Halloween themed items, quests, buildings, buffs, and decorations added to the game.
Two of the new characters added to The Settlers Online is Eliot the pumpkin master who will act as the main quest hub for the Halloween event, and The Grim Reaper, a new general players will be able to have lead their army. Players will also be able to cultivate pumpkins which will serve as the main currency for the new potions introduced with in the Halloween event.
The Settlers Online is free to play here. Check out the trailer for the Halloween event below.