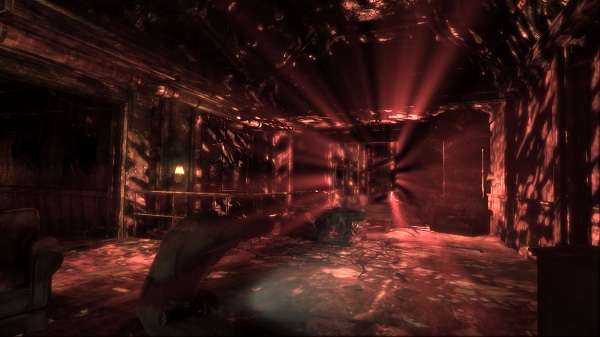 We have some good news for you who were upset over some of the issues with Silent Hill: Downpour back when it was released many months ago. Today Konami announced that they have released a patch for Silent Hill: Downpour on the Xbox 360, with a PlayStation 3 version of the patch arriving in the next few weeks.
The patch is meant to improve the frame-rate of the game, "fix" the save system and eliminate various bugs in the "Homeless" mission as well as a number of other fixes. It is worth noting that this patch is coming out a week before Silent Hill: Downpour's arrival on Games on Demand for $39.99.
As far as an Xbox 360 patch for Silent Hill: HD Collection, you should remember that Konami chose to cancel the 360 patch while releasing a PS3 patch at that time.