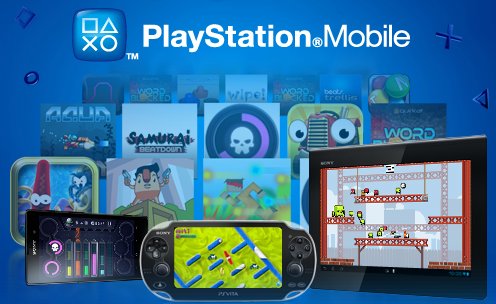 Australians fear not, for Sony Computer Entertainment of Australia has confirmed that PlayStation Mobile will receive dedicated content via the PlayStation Store for the PS Vita and other mobile PlayStation certified mobile devices. Currently this service is available in nine different countries including Australia with more to follow.
Here is what you can expect with PS Mobile:
Enjoy titles on a variety of PlayStation supported mobile devices.
Play with a Virtual DUALSHOCK controller.
Purchase a game once and play the same game on up to a combination of three PlayStation mobile devices.
Download new games from the PlayStation store within minutes.
Download PlayStation Mobile for PlayStation Certified smartphone devices from playstation.com/psm.
In addition to the launch of the PS Store for PS Mobile, the PlayStation Mobile SDK will become available in November to mainstream content from the development community. Soon developers will be able to make their projects live on PS Mobile with the ease of this new program on the PS Vita and other PlayStation certified mobile devices.
Good move by Sony to get this launched as soon as possible. The last thing we need is an angry mob of Australians! Let us hear your thoughts about PS Mobile in the comments below.