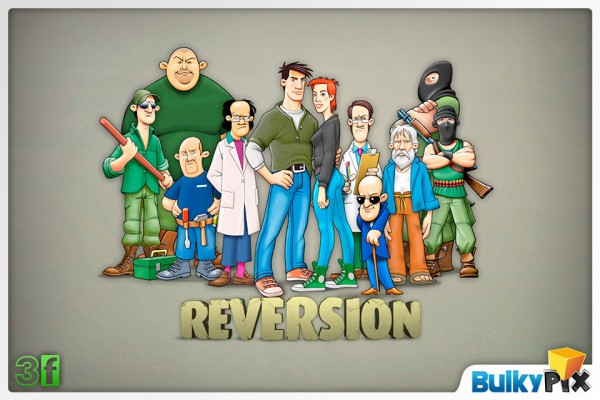 BulkyPix teamed up with indie developers 3f interactivo to create a classic point and click adventure game in the spirit of Lucas Arts, Sierra, and Pendulo Studios' library of adventure games.
Players will take on the role of Christian when he wakes up in Buenos Aires in 2035 unable to remember anything. Christian finds Laura, a fellow prisoner in the hospital, and the two will break out of the hospital and find Buenos Aires controlled by a military organization. Reversion – The Escape promises lots of puzzles, four hours of game play, a mature story, and device specific interfaces for all iOS devices.
Reversion – The Escape will be released on October 11th for $2.99 USD on the iTunes App Store.