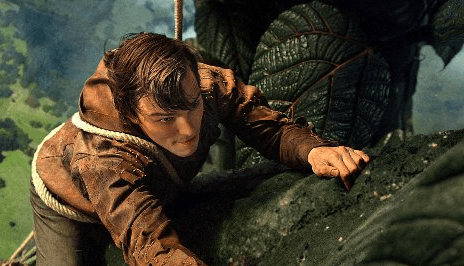 Jack the Giant Killer will now be Jack the Giant Slayer. Waner Bros have modified the title of its upcoming fantasy flick. One possible reason may be because "slaying" sounds a lot classier than "killing", but no official reason has been released as yet.
As the official synopsis reads:
 "Jack the Giant Slayer tells the story of an ancient war that is reignited when a young farmhand unwittingly opens a gateway between our world and a fearsome race of giants. Unleashed on the Earth for the first time in centuries, the giants strive to reclaim the land they once lost, forcing the young man, Jack, into the battle of his life to stop them."
It is also directed by Brian Singer of X-men fame, so it will be one to watch out for, regardless of the title. Jack the Giant Slayer opens on March 21, 2013.