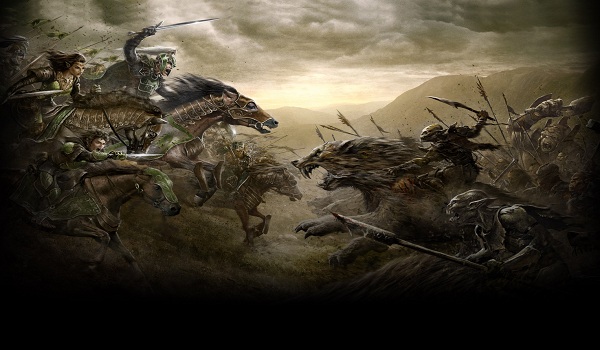 The expansion to the highly popular free-to-play MMO, Lord of the Rings Online released today. Fans will be able to explore the largest single land mass yet available for the game. If you're going to be doing all that adventuring however, you'll need one of the many new Rohirin War Steeds available just for this expansion. As well as this, mounted combat has also been added in, which will drastically change the way you fight across Rohan, the country well known for its fierce horse lords!
"We are really excited to launch Riders of Rohan, our fourth major expansion to the game," said Kate Paiz, Executive Producer of The Lord of the Rings Online. "This is our biggest expansion yet and we're very excited about the introduction of the industry's best mounted combat system, which brings a whole new form of gameplay to MMO players."
Players can now level up to 85 within the game, bringing a whole new assortment of high end gear and epic skills to add their repertoire.
The Riders of Rohan expansion pack is available through the Lord of the Rings Online website and is available as of today in North America and Europe.