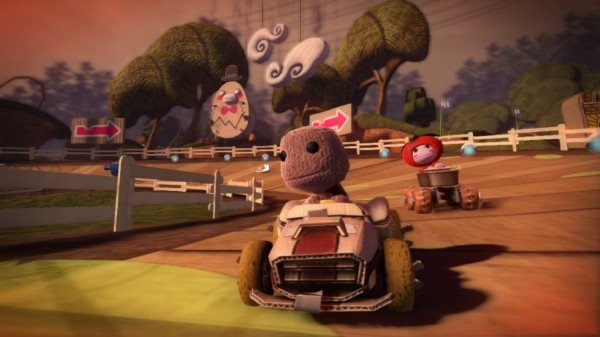 PlayStation Australia have launched a brand new Facebook campaign for LittleBigPlanet. This brand new and awesome campaign from PlayStation will allow the LittleBigPlanet community take part in Sackboys biggest adventure yet, Project (Near) Space.
Project (Near) Space calls upon LittleBigPlanet fans to do the following:
"Create" Sackboy's astro suit
"Play" off your friends to pinpoint Sackboy's landing location
"Share" the  journey and the fun
All of this seems like some kind of celebration right? Well it is! Project (Near) Space is set into motion in order to celebrate the release of LittleBigPlanet PS Vita and LittleBigPlanet Karting on the PS3. For more information on Project (Near) Space you can check out the official PlayStation facebook page here for all the details.