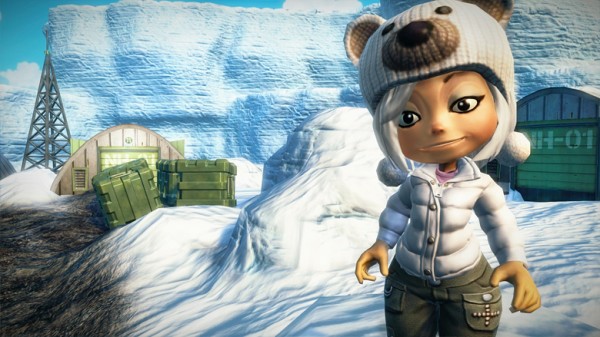 Gameglobe is an exciting game making game tool that is being published by Square-Enix. What this game program does is it allows for players to build games for other players to play. From the looks of things in the trailer, it looks like it will be able to handle a multitude of different game genres. I think I saw things like RPGs and Platformers in there, though it may not just be limited to those two types.
Gameglobe is a web browser based platform and as such is limited by the tools that the developers have included with the title. I'm sure that fans of games like RPG Maker will definitely want to check this out later this year.
Be sure to check out the official site and register for the beta version. Also make sure to check out the trailer below.