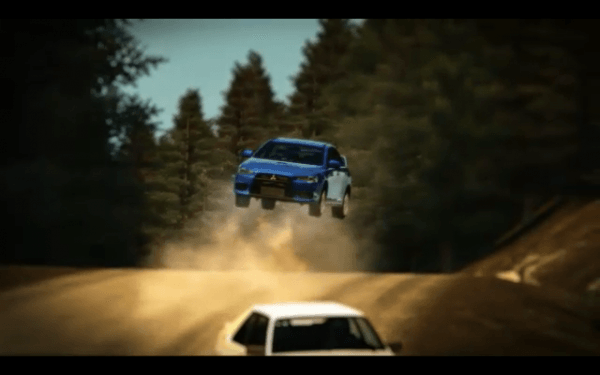 Microsoft and Turn10 Studios have released the official launch trailer for the hotly anticipated Xbox 360 exclusive racing game Forza Horizon.
Alongside this launch trailers release comes the news that Microsoft will launch a demo of the game on the Xbox Live Arcade Marketplace on the 9th of October, 2012. That's right fans of the Forza series will be able to get their hands on the game in the downloadable demo come the 9th.
You can check out the official launch trailer for Forza Horizon below. Be sure to let us know what you think of Forza Horizon and the launch trailer in the comments section.