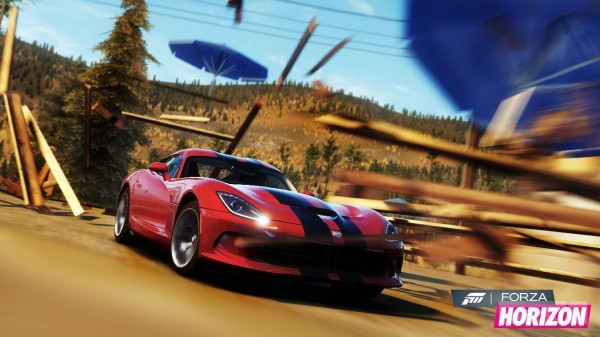 That's right Forza fans, Turn10 Studios and Microsoft have unleashed the long awaited and hotly anticipated demo for the upcoming 5th instalment in the Forza Motorsport franchise, Forza Horizon.
The demo for Forza Horizon is now available for free download on the Xbox Live Marketplace. The game itself marks a new path for the series to travel down with the game being set within an open world Colorado for gamers to explore.
You can now download the Forza Horizon demo and get a taste of what you can expect when the full game hits stores next week. Be sure to let us know what you think of the demo in the comments section.