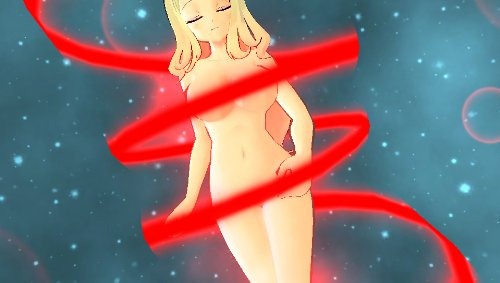 This week's issue of Famitsu is going to introduce five new girls to Senran Kagura: Shinovi Versus. Unfortunately, we only have this information so far courtesy of Tale Tale Source and images of the girls themselves will likely be available within a day or so.
The first new girl is called Hiyabi who is 21 years old and is a member of the earlier generation before Homura. She has lost both her memory and her abilities after an accident occurred during one of her missions. Second we have Imu who is also 21 years old, but unfortunately she has been stuck in the hospital for over a year from the same accident that caused Hiyabi to lose her memory.
Also introduced into the game are Murasaki, who is sixteen years old but doesn't attend class and Ryoubi and Ryouna, both of whom are sixteen and are also twin sisters. Ryoubi uses a sniper rifle as a weapon and apparently she was also "previously" small in the chest. Considering we will likely see images of these characters soon, we will probably see how Ryoubi's new developments look as well as the other four girls.
Update: Images of the new girls have been released and can be found here.