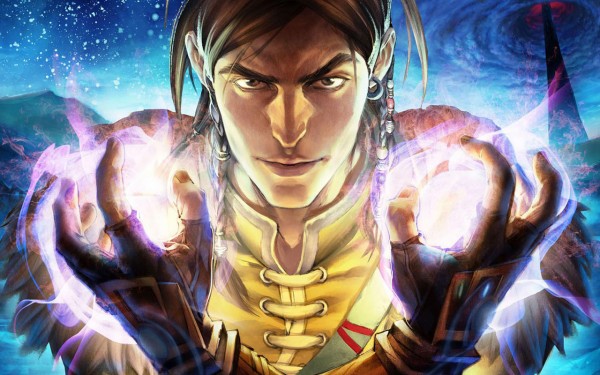 The latest addition to the Fable franchise has just been released to the public. This particular entry is in the form of a Kinect title and is set 50 years after Fable 3. While some gamers may be against this change of direction for the series, it is good to see that Lionhead are trying new angles for the title. Each Fable release so far has been met with mixed reactions all across the board, but it's hard to argue with the actual commercial success of the series as a whole.
The Fable franchise is a flagship exclusive to the Xbox 360 console, along with other series including Gears of War and Halo. However, after the very lukewarm reception of previous game, Fable 3, only time will tell if Fable: The Journey will be able to successfully reinvigorate fans and finally encourage them back to adventuring in the land of Albion.
Fable: The Journey released commercially on the 9th and the 12th of October, 2012 in North America and Europe respectively.