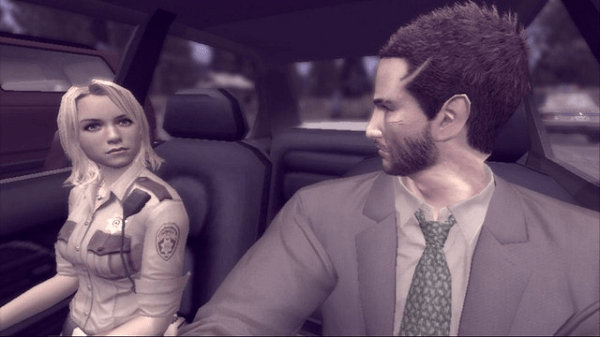 A cult game if I ever saw one, Deadly Premonition divided opinion of both critics and players, receiving full marks from some while others didn't rate it at all. Devout fans of the game, however, will be pleased to hear Rising Star Games is helping to bring a Director's Cut edition of the game to market, exclusively for the PlayStation 3.
New and exclusive features include; a new scenario from the game's director, Hidetaka "Swery" Suehiro; HD graphics; a reworked control system to improve the combat experience; and DLC to take the mystery beyond just the original game.
Hidetaka 'Swery' Suehiro expressed that he was 'very happy' to have the opportunity to work on Deadly Premonition again to come up with the Director's Cut. 'It's been a while since Deadly Premonition was released, but I'm still receiving so many messages of support from fans around the world. I'm writing some exciting new scenarios and adding some new features. All will be revealed over the coming months and I'm confident I can deliver an unforgettable experience for you all.'
Let's hope they don't change the game too much. We wouldn't want the game to lose that waywardness that made it a cult game. Long-standing fans keep your ears to the ground for more information as it's still pretty thin, and newcomers can avoid spoiling the story until the Director's Cut edition hits Q1 2013 in Europe and the US.