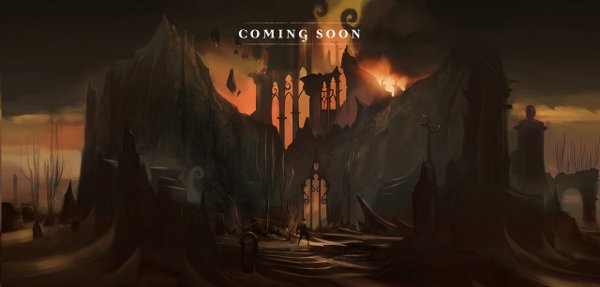 Cyanide Studio has recently announced that the Confrontation license they have had a hold of since 2010 is finally going to be seeing some use for not just one, but two games set to come out in 2013.  For those who haven't heard of the Confrontation universe, it is a medieval fantasy set at the start of Rag'Narok, also known as Armageddon or the end of the world.
The first is a tactical adventure game called Aarklash: Legacy, where the player will control a group of fighters through the strategy combat heavy storyline as the party grows into the heroes needed.  The interesting focus of the game is the combat being based on an active pause system, so that players can really focus on the tactics required of their group to succeed.
The second is a Management and Strategy free to play game called Dogs of War Online.  Instead of a group of fighters like the Aarklash: Legacy, the gameplay will have players controlling a mercenary company.  After making the mercenary company, players will enter into online arenas to compete against each other in turn based battles to show how their company compares to everyone else.
Aarklash: Legacy and Dogs of War Online are currently planned for release in Q2 2013.