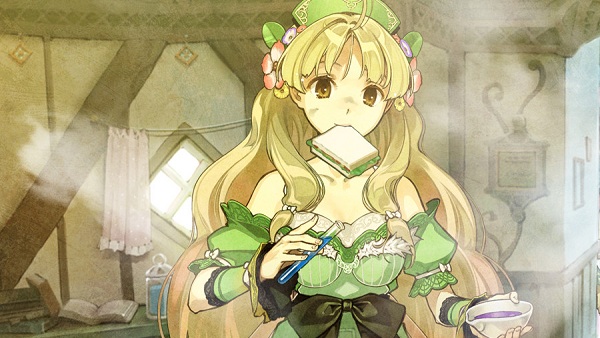 Tecmo Koei has made a number of announcement's for European release today, but before we mention the already expected releases, we have some rather important news. One of the game's set for release happens to be Atelier Ayesha which will be released in Q1 2013 for the PlayStation 3. This is the first time that any company has mentioned bringing the title over to the West since it's release in Japan.
Atelier Ayesha will go by the name of Atelier Ayesha: The Alchemist of Twilight Land in Europe. As for the other games announced for Euroeapn release, we have Ninja Gaiden Sigma 2 Plus arriving in Q1 2013, Fist of the North Star: Ken's Rage 2 on February 2013, and Warriors Orochi 3 Hyper on November 30th.
Currently there has been no word of Atelier Ayesha being released in North America in any shape or form, though it is worth noting that Tecmo Koei usually releases Atelier titles in European countries while NIS America handles North American releases for the game. Does this mean we may hear something from NIS America in the coming days?