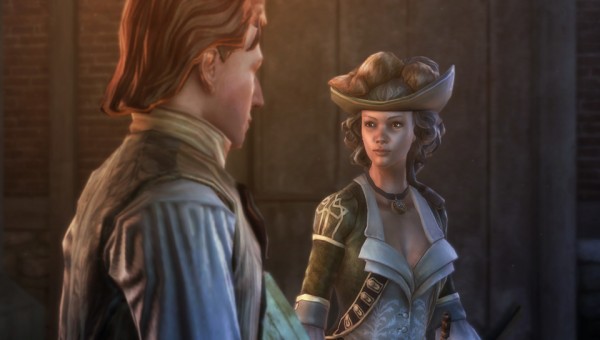 Ubisoft have released a brand new trailer for the intriguing upcoming PS Vita title Assassin's Creed 3 Liberation, this time focusing on the games story mode. The game itself is of course a spin-off of the full console release and features another Assassin that isn't named Connor and happens to be a woman.
You can check out the brand new Assassin's Creed 3 Liberation story mode trailer, which shows off what appears to be an incredibly deep story mode on par with the console Assassin's Creed 3's deep story about being a Native American Assassin in the Revolutionary War.
Be sure to let us know waht you think of the Assassin's Creed 3 Liberation trailer in the comments section below.