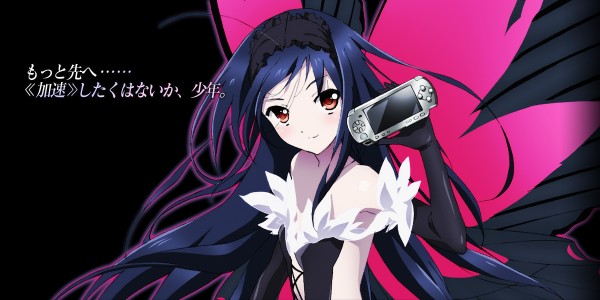 The follow up to the first Accel World game has been given a title and a preview trailer. The trailer for the game which is set to be titled Accel World 02: Apex of Acceleration can be seen below.
The game follows the story of a fourth grade school girl Utai Shinomiya and her relationship with Kuroyukihime. Accel World 02 is scheduled for a release of early 2013.
A bonus for fans of the series will be that a special fan-service heavy OVA will be included with the game with a focus on hot-springs. Be sure to check out the new trailer and let us know what you think in comments section.