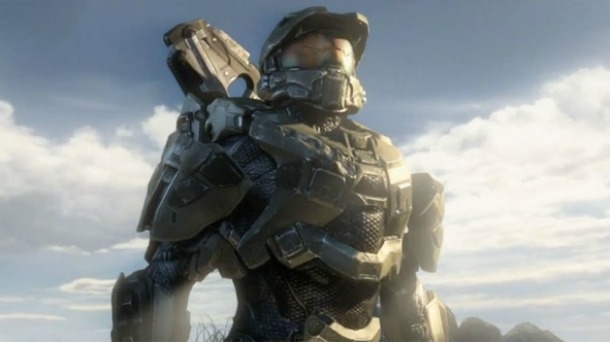 It has been revealed that 343 Industries will not show the face of the helmeted hero Master Chief.  Frank O' Connor revealed this earlier in an interview in which he said the following:
"The funny thing about the Chief is he's actually really well described. If you went down into that line and found a nerd with a deep canon Halo t-shirt and said describe the Master Chief to this police sketch artist, that police sketch artist would then produce a perfectly accurate rendering of an older man, almost painfully pale, almost albino white, with pale blue eyes, reddish hair, close cropped to a skin head, and maybe the last remnants of freckles he had when he was a kid."
Frank described the whole thing as wanting to keep the mystery alive and that he doesn't want the fans to loose that sense of mystery that it gives the fans.  He then went on to say:
"That's a device to keep the player invested in the character and keep the player from constantly being reminded that they're not a hero or that they have to be a boy or they have to be a girl, or whatever that is."
You can pick up Halo 4 when it releases exclusively on the Xbox 360 on November 6, 2012.