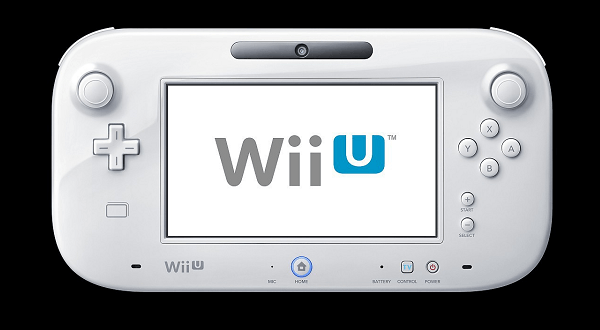 We have just learned European release details for the Wii U at 'European Nintendo Wii U Preview Event'. Coming to European stores on November 30th – 12 days after the U.S. and 8 days before Japan – the Wii U will come in two bundles, just as we've heard from the Japanese and U.S. preview events.
First, the 'Basic' bundle, which will come with the Wii U (of course), a Wii U Gamepad, an AC Adaptor, a High Speed HDMI and Sensor Bar. The console will come in white and will have 8GB internal flash memory. The 'Premium' bundle will come will all the aforementioned hardware and features, plus a Gamepad docking stand and charging cradle, a copy of Nintendoland, more memory – 32GB to be exact – and a one year subscription to the Nintendo Network, which will net you 10% off digital downloads. The Premium bundle Wii U will also be available in black instead of white.
No set price has been announced just yet as it will be up to European retailers to reveal their prices. For our European readers, let us know what you think in the comments below!