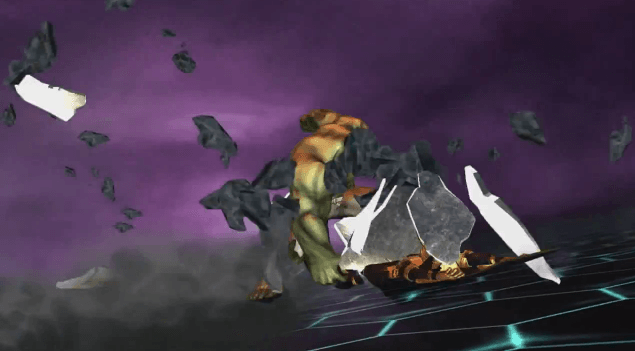 Available now for Xbox Live Gold members is the The Avengers Battle For Earth demo on the Xbox 360 console. This release is one week ahead of the regular demo launch for Silver members of the Live service.  The full release title is expected to appear on the Xbox 360 Kinect and the Wii U consoles in November and "launch window" respectively.
The Avengers battle For Earth is a brawler set during the Secret Invasion storyline present in the Marvel comic universe. Players will be able to play as The Avengers and other iconic Marvel characters to take on the Skrulls as they try to conquer the Earth.
Be sure to check out the trailer for the demo below. The title is published by ubisoft and is set to be released on the Xbox 360 system on November 8, 2012.