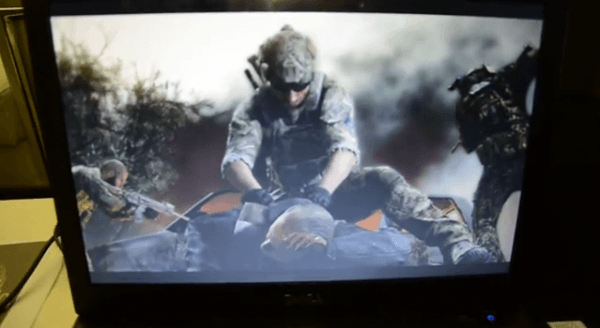 EA proved they wanted to build a strong multiplayer community with Battle.net for Battlefield 3, and they are pushing this even more with Medal of Honor: Warfighter. Not only is the multiplayer and competition getting fiercer, but they are aiming to also improve on Frostbite 2.
Capsule Computers got to talk to Luke Thai about what EA are bringing to the table with the new Medal of Honor, and what players can expect in terms of gameplay, the feel of the new game, and just how much the game is based in realism.
And of course, as with all shooters, I'm sure you're keen to find out some more about the multiplayer. The interview goes into the different kinds of multiplayer that are being introduced such as Fire teams and Warfighter Nations. Are you interested in a shooter game that has more to it than just a bunch of tweens yelling curse words down their mic at you? Well Medal of Honor seems to be stepping up the interesting features and bringing something new to the table.
Medal of Honor: Warfighter is coming out on October 23, 2012 for Xbox 360, Playstation 3, PC and Wii U. For more information on the game as it comes out (and there's bound to be some awesome announcements coming up) keep tuned to Capsule Computers.
Make sure to check out the rest of our TGS 2012 coverage HERE!