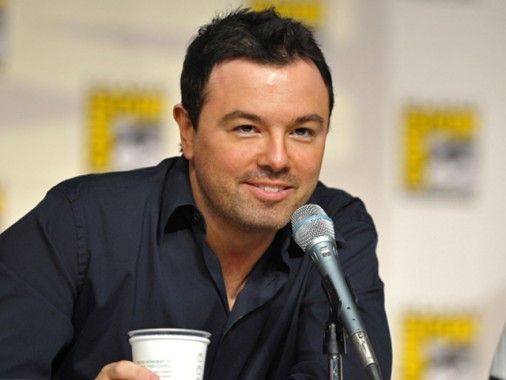 Well this is freakin' sweet!
Seth MacFarlane, creator of Family Guy and writer/director/star of the box office smash Ted, has made plans to develop a brand new live-action comedy for FOX. The show is set to follow a pair of thirty year old successful friends who end up having their crazy fathers move in with them.
McFarlane is set to be joined by Ted co-writers Alec Sulkin and Wellesley Wild to executive produce and write for the show. This sounds like a recipe for success! Furthermore, word has it that MacFarlane is also considering making a sequel to Ted, which should be exciting.
Source: The Hollywood Reporter