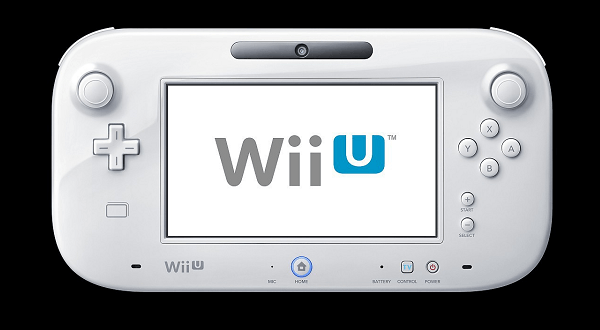 We know the Wii U is coming out this year. We know what kind of games will be released for the Wii U. What wasn't know was whether the Wii U would be making an appearance at the EB Expo. However, if a recent rumour is to be believed, then Nintendo's newest console will be hitting the shores of Australia in early October as part of the second EB Expo in Sydney.
According to an anonymous tip, an employee promoting the event had told the source "it was a done deal" when asked if "the Wii U was going to be there." Furthermore, the comments came from someone "wearing an EB Expo shirt" and not one of the regular staff working at this particular EB Games, as this person revealed he is very familiar with the staff. This conversation was done in a soft tone, adding to the speculation of its appearance at the Expo.
Capsule Computers is seeking comment from Nintendo of Australia and EB Games. We will report on their reply as soon as we receive a comment. As for now, we will only treat this as a rumour.