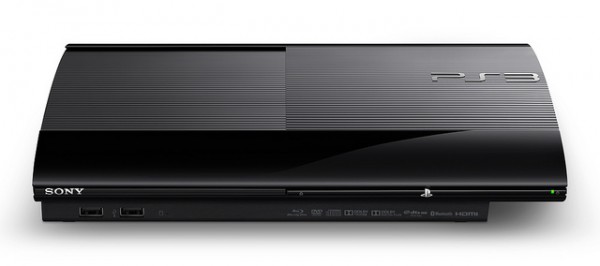 One would think that with the reveal of the new "super-slim" PlayStation 3 announced at Tokyo Game Show a few days ago the price of older versions of the console would drop a bit. Well, that would normally be the case but that isn't going to happen with the PlayStation 3 according to SCEA VP John Koller.
In an interview with Engadget he stated that "There's no price drop formally. But the thing that's been happening in the market over the last year or so is that there's been so many retail price promotions, and so many different gift card offers and all those things, being done by all of us (Microsoft, Nintendo and Sony), that we've heard from our consumer, 'Enough with all these weird price moves. What we really want is content and games and value.'"
Well… I'm not sure what consumers he has been speaking too but he certainly seems to be putting a nice little spin on their decision. It is worth noting however that in about a month and a half one of the biggest sales in the United States, Black Friday, will make the PlayStation 3's price drop significantly for at least one day, so Sony can continue to sit on their hands.