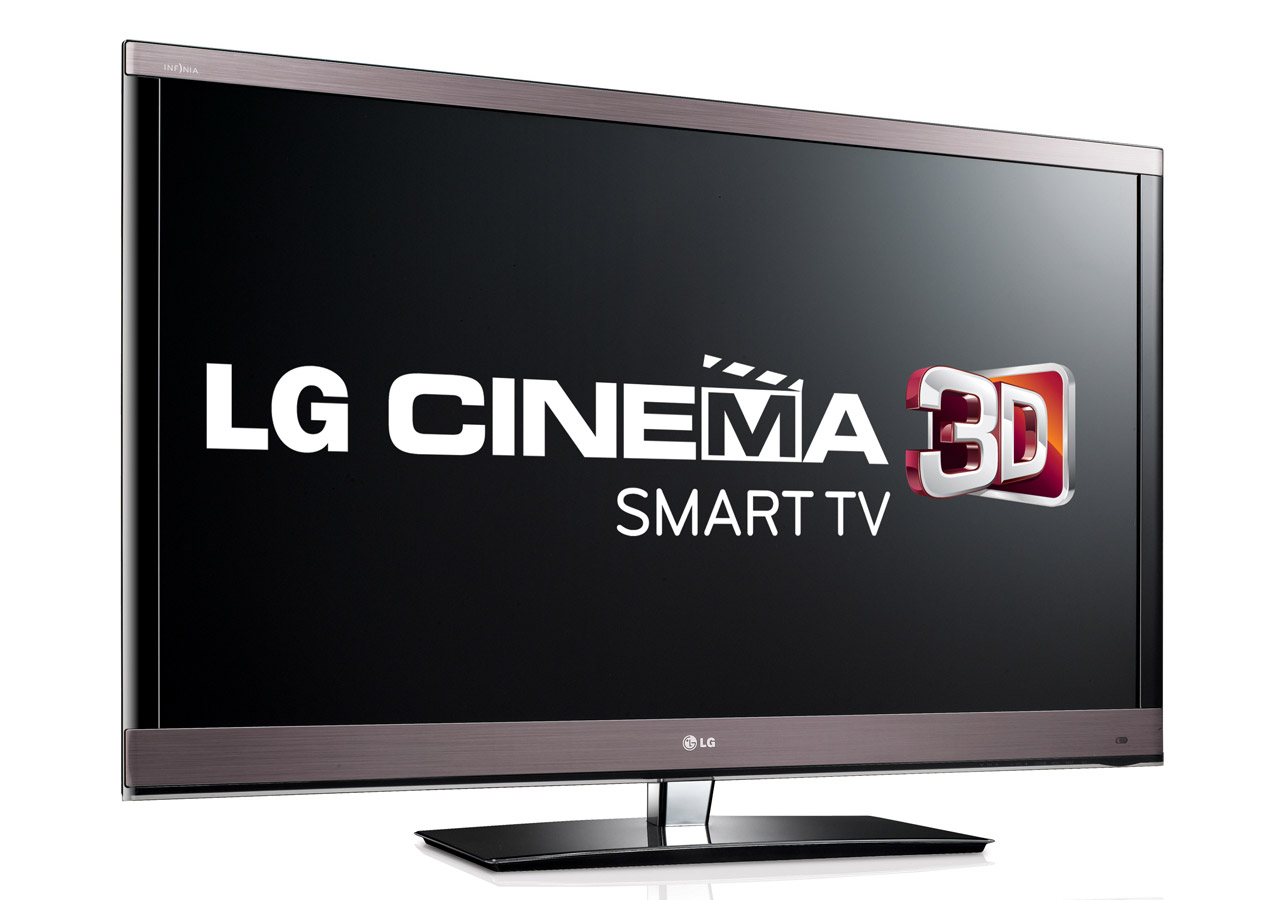 In some exciting news relating to the continuing development of 3D gaming, LG have announced the local availability of 3D enabled games previously only available on 2D smartphones and tablets. The service will be offered through their CINEMA 3D Smart TV's and for the first time with the click of a button will bring 2D games into your living room in 3D on the big screen. September will see the release of 5 games onto the Smart TV platform all of which are more orientated towards families and handpicked for their 3D playability qualities.
The games included in the release are Air Penguin, Downhill Bowling 2, Frisbee Forever, Burn the City and Diversion, all well known amongst mobile gaming users. "We are excited to be able to bring 3D gaming to LG Smart TVs in Australia for the first time so family members can enjoy the immersive 3D fun together," said Brad Reed, Senior Marketing Manager – Content and Services. "With the arrival of these games developed for LG CINEMA 3D Smart TV, we are fulfilling our commitment in showcasing the potential of Smart TV as a genuine 3D gaming platform. LG CINEMA 3D Smart TV owners will be amazed as they become completely engrossed in the large screen and 3D gaming environments of their favourite games, and at how easy it is to be in control with the Magic Remote."
The Magic Remote is the key to LG's 3D gaming experience, transforming from a TV Remote into a motion sensitive gaming peripheral, easy to use for kids and adults alike. Combined with LG's passive technology, users can start to enjoy LG's growing library of games with lightweight battery free glasses. The 3D games can be found in the LG Smartworld section on all 2012 model CINEMA SMART TV's and will be automatically added to the TV's selection of games as they become available. All the games are fast- paced and addictive with a plethora of levels, environments and puzzles to challenge everyone.