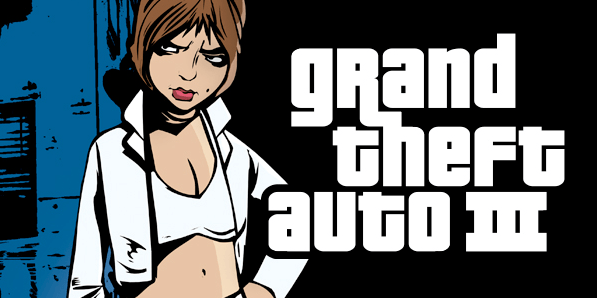 Rockstar have announced that Grand Theft Auto III is now available to purchase from the PlayStation® Store
The original three-dimensional, open-world Grand Theft Auto title has made its way to the Playstation Store for the price of $15.95AUD/$18.90NZD.
Released in 2001, Grand Theft Auto III is widely credited as one of the most influential video games of all time and a landmark moment in popular culture. With great voice acting, an action-packed and deftly satirical storyline, awesome soundtrack and revolutionary open-world gameplay, Grand Theft Auto III delivered a new sense of freedom in videogames.
And now you can enjoy it all over again or for the first time on your Playstation 3.
For more information and future news check out www.rockstargames.com/newswire