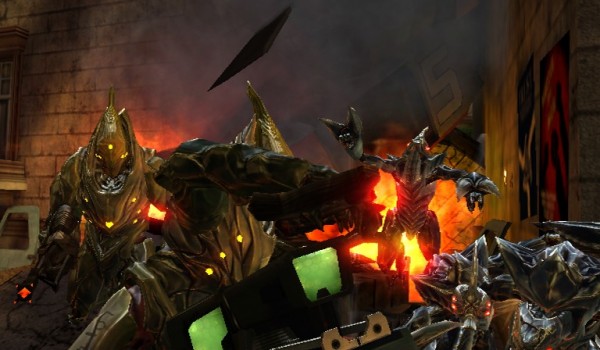 It looks like a representative from High Voltage Studios, the developers of The Conduit, has teased some info regarding the Wii shooter series. While answer questions on GamerFAQ's, the representative said the following:
"We haven't forgotten about Conduit over here, either. I would expect some new Conduit-related news before the year is out."
This isn't the only franchise the guys over at High Voltage are working on. They are currently working on Zone of the Enders: HD Collection (which was originally developed by Kojima Productions). While no one knows what the news is, we can only hope that it will do better than The Conduit 2 did.