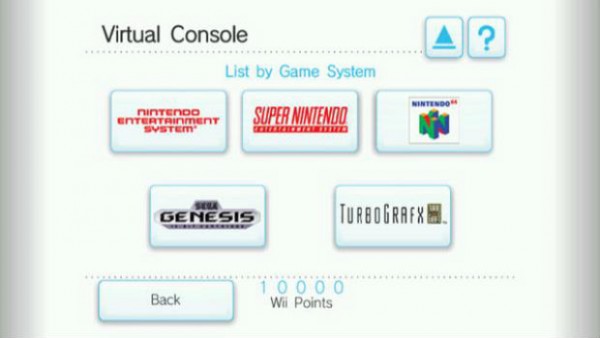 In a surprising announcement Nintendo confirmed that 100% of the Wii's digital library is able to be transferred to the Wii U console. This is pretty significant news as Nintendo's major competitors can not provide the same service, for example the PS Vita can not recieve all of the PSP's digital content via transfer.
Nintendo announced that the Wii U will be completely backwards compatible in terms of digital content, with transfer of all content confirmed. Unfortunately the Wii U can not play Gamecube games, which leads us to believe that Nintendo plans on releasing Gamecube games digitally on the Virtual Console.
What do you think of this news? Will you transfer your digital content to the Wii U? Let us know in the comments section below.