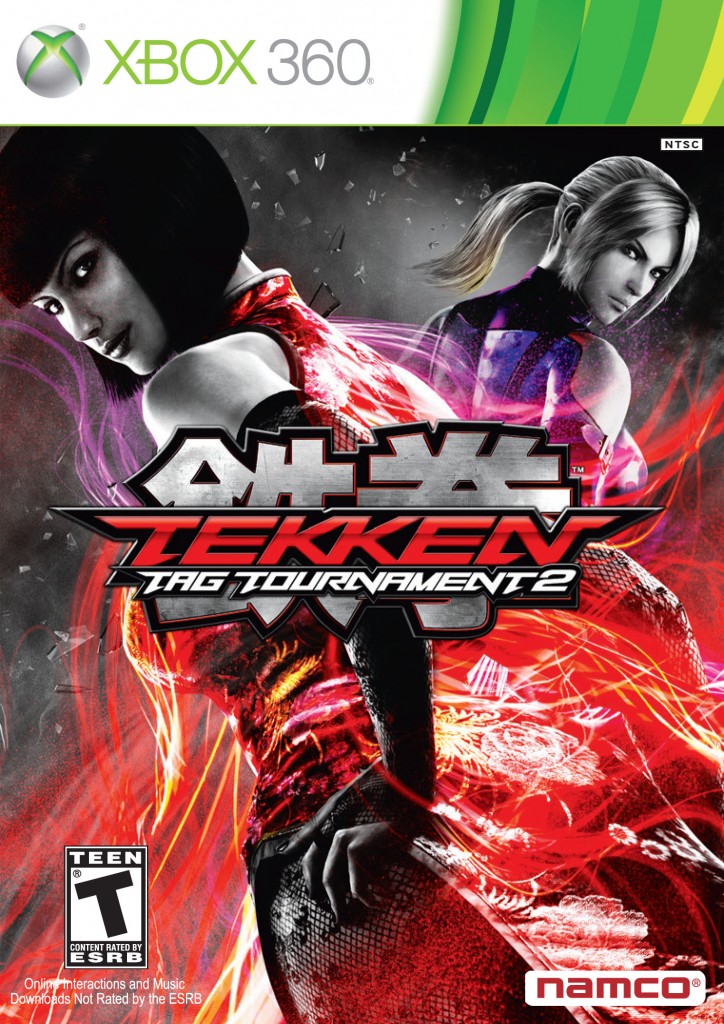 Reversible box arts are a wonderful thing. This is especially true for a fighting game where someone's favorite character may not have made it on the main box-art, but is still shown on the flip side. Today Namco Bandai revealed that they will be giving Tekken Tag Tournament 2 the reversible box art treatment when it is released in North America.
The basic United States box art will simply feature Heihachi and Jin, while the the reverse side features Anna and Nina Williams, allowing gamers to pick whether or not they want to see two guys or two girls on the front of their game's case.
Interstingly enough, Namco Bandai has also revealed that there will be a separate box art used for the Latin America version of the game, with the main image featuring King and Eddy Gordo while the flip side features Christie Monteiro and the new fighter Jaycee. Each box art can be seen below and those interested in picking up the title will be able to do so  once the game is released on the PS3 and 360 on September 11th and later in the year on the Wii U.