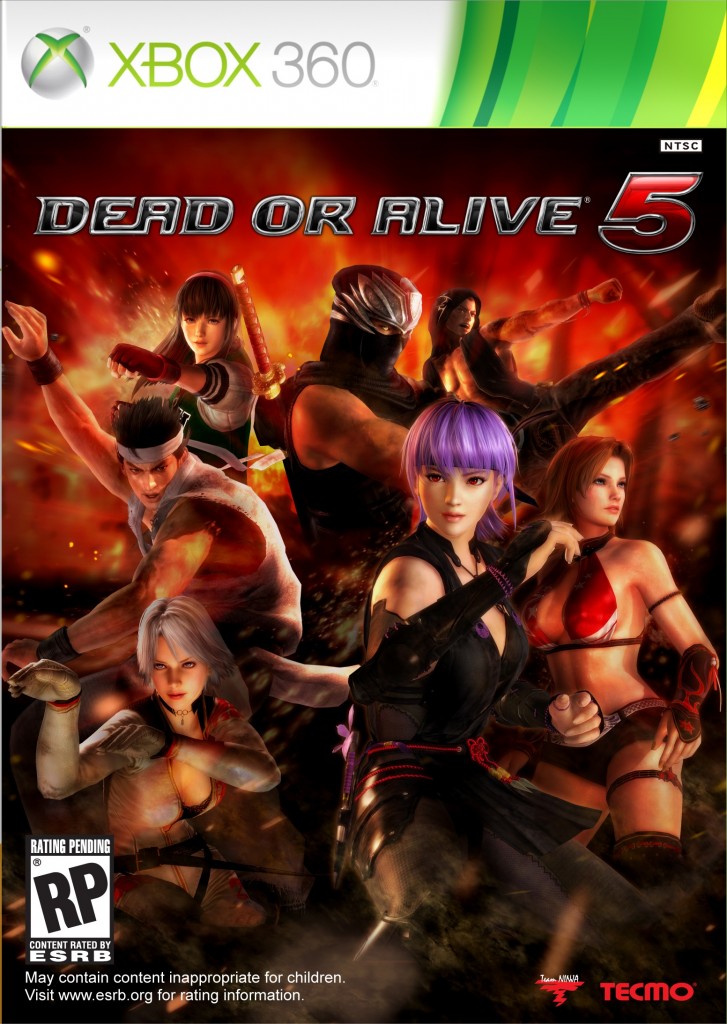 Today Tecmo Koei in North America had a few things to show off. Before we get into the juicy bits, they revealed the North American version of the Dead or Alive 5 box art which can be seen to the right. It is interesting to note that the box art is nearly entirely the same as the Australian box art, however rather than featuring both Kasumi and Ayane standing in the center, with Kasumi in-front of Ayane, it only features Ayane in a fighting pose.
Now what about those special Collector's Edition swimsuits that will only be available for those who happen to buy the Collector's Edition version of Dead or Alive 5? Well today Tecmo Koei revealed the first images of these swimsuits which can be seen below. It is worth noting that these pictures can be clicked to be seen in full definition and that the Collector's Edition will cost $79.99 and include a number of other bonuses such as a steel case, an art book, poster and even a soundtrack.
Update: Tecmo Koei had a minor issue with the North American box art released yesterday and have since revised it to include Kasumi, making the box arts the same for both regions mentioned above.