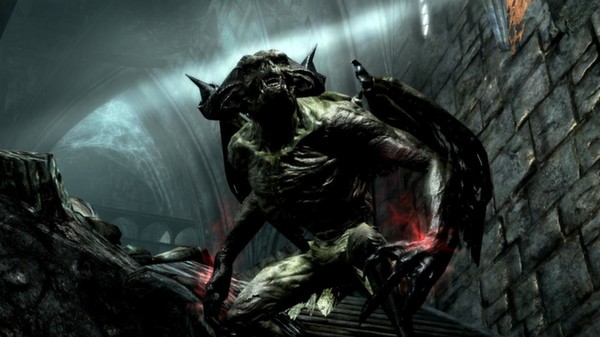 Today Bethesda Softworks had a nice little surprise for all you PC gamers out there. If you happen to check Steam today then you will see that the PC version of The Elder Scrolls V: Skyrim's first piece of DLC, Dawnguard, is now available.
The DLC will still cost you $19.99 so it is still the same price as the 360 version released a month earlier. Those who are looking for the PlayStation 3 version of Dawnguard will have to wait a little longer because Bethesda is currently "not satisfied yet with Dawnguard's performance on the PS3" and that they would "would like for everyone to have a chance to play Dawnguard, but we aren't going to release it for PS3 knowing that some people's experience in Skyrim will be worse."
It is good to see that the company is doing its best to try and make sure that everyone is going to be able to experience a bug-free DLC experience by working out the bugs beforehand rather than release a buggy version and work on patches later.