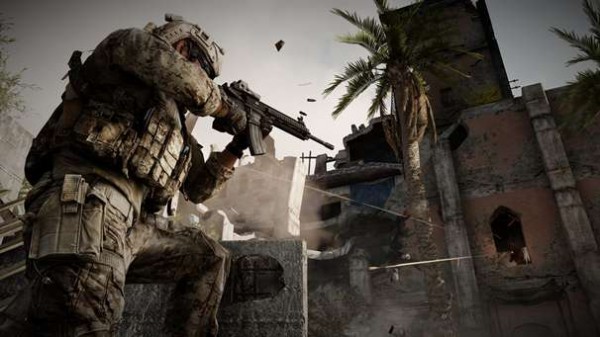 At what I believe will be 7PM AEST the developers behind Medal of Honor Warfighter will be holding a live Q&A panel from Gamescom Germany about the game. This is a great opportunity for fans and interested parties to learn about the upcoming title and to see if any of their concerns are unfounded.
The conference was announced on Twitter – Linked Here – and reads thus:
Have questions for the @MedalOfHonor Warfighter team? @OriginInsider is holding a Live Q&A in 30 min here: http://bit.ly/N4GDCY
Be sure to check out the livestream here for more info.