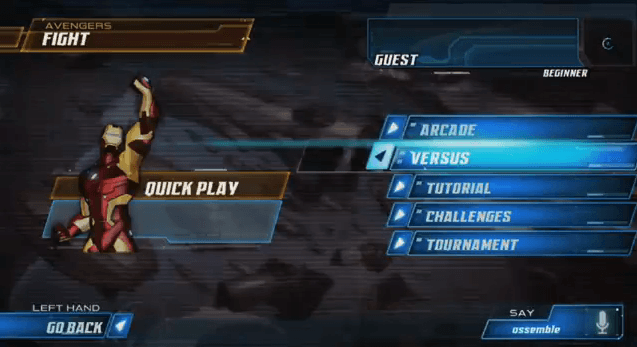 At Gamescom this year, Marvel have released a brand new trailer for an up and coming game. This game is one that is being looking forward to by gamers everywhere. The game in question is Marvel Avengers: Battle For Earth which looks like it will be a brawler game set in the Marvel Avengers universe.
The game follows the Skrull invasion storyline in the Marvel Universe. Here's a quote from the youtube video –
The skrulls have landed on earth with the strong intention to dominate it!
Embody one of the 20 Marvel super heroes and combine your powers with your friends to trigger insane super attacks. The power to save the planet is now into your hands. It's time to unleash your inner super hero and join the fight!
With this and the upcoming Deadpool game, it looks like a strong period for Marvel in the video game sector. Be sure to check out the trailer embedded below for more info.