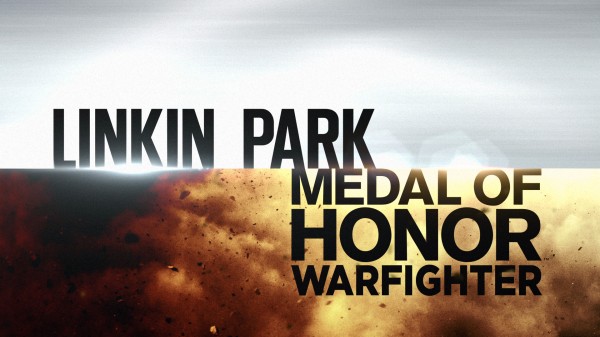 Are you a fan of those crazy guys who make those crazy songs, known as Linkin Park? Well good news, their new single 'Castle of Glass' is set to appear in EA's latest upcoming first person shooter game, Medal of Honor: Warfighter.
That's not the end of it though, 'Castle of Glass' which is hot off Linkin Park's latest album 'Living Things' will feature a Medal of Honor: Warfighter themed music video, with a focus on a soldier and the sacrifices that a 'warfighter' must make alongside clips of the game itself. Linkin Park's Mike Shinoda also has composed the game's soundtrack, which is said to add new depth to the Medal of Honor experience.
This isn't the first time Linkin Park have been involved with the Medal of Honor franchsie though. Their hit song 'The Catalyst' was previously featured in the reboot game simply titled Medal of Honor.
What do you think of this cross over between Linkin Park and Medal of Honor: Warfighter? Let us know in the comments section below.