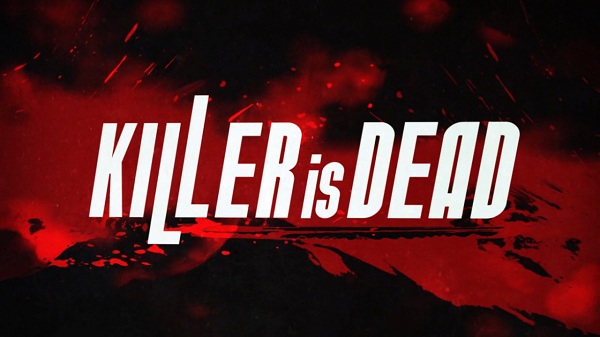 This weekend Grasshopper Manufacture showed off the first trailer for Killer is Dead during the Lollipop Chainsaw Summer Gratitude Festival. While the trailer has not been released yet to the public, Japanese website Game Watch happened to attend the festival and was able to write down many details about the game.
According to Kadokawa Games CEO Yoshimi Yasuda, the video was meant to be a special gift to the press who could make it to the event and the video featured a man in combat with a sword in his right arm while his left arm was entirely robotic. The man appeared to be the main character and he was alongside a female executioner. From what was shown, the video contains the same Suda feel as past games, with "high-contrast shading."
Famitsu happened to report that the title will feature a shading style similar to what was used No More Heroes combined with the colorful and stylish feeling that Lollipop Chainsaw contained. Nothing more was revealed about the game at the moment, besides Suda saying he wanted the game to have a large amount of beautiful women. To close out the event the group revealed that Lollipop Chainsaw is the highest shipped game ever in Grasshopper Manufacture's history with over 700,000 units shipped worldwide. We shall update you if the video of Killer is Dead happens to make its way online.