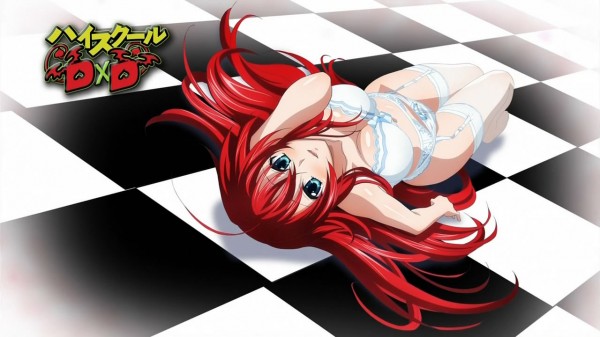 Many of us remember Highschool DxD for its very provocative ending sequence and the massive amounts of fan service the show contained when it aired at the beginning of this year. Now it seems that there may be a second season of this anime coming to fans everywhere, much to the joy of many, including myself.
According to a printout found by Japanese website Yaraon, there will be an announcement of some sort made on the 6th of September, two weeks before the thirteenth light novel is meant to be released. Now this announcement could be anything, though with the popularity of the first season and the massive amount of un-animated content from the light novels, a second season does seem probable.
Anime viewers in North America should especially keep their eyes out for this news, as the first season was licensed by FUNimation, so if a second season is produced it will likely be acquired as well. Those interested in seeing the document can find it below.