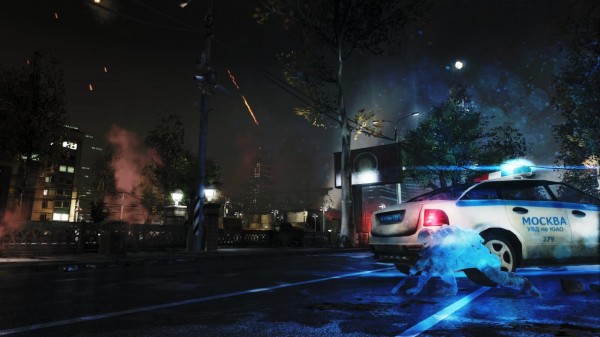 Earlier today Ubisofts announced the Raven Strike DLC for their latest Ghost Recon game, Ghost Recon: Future Soldier. The game is being pegged as a throwback to the classic Ghost Recon games and will feature four new maps which consist of three new campaign maps and a map for the Guerrilla mode.
The upcoming DLC is set to include the following items –
3 new missions in Campaign Mode

Secure Dawn: a foggy marsh in Kazakhstan where the Ghosts will not be allowed access to advanced technology (no optical camouflage, drone or sensor grenade)
Cold Walker: a train depot on the Russian countryside
Argent Thunder: a nighttime urban setting in Moscow

1 new map in Guerrilla Mode

Sawmill: face 50 waves of enemies on a foggy Russian countryside
The DLC will be made available to Playstation 3 owners on the 13th of September and for Xbox 360 owners on the 12th of September, 2012.