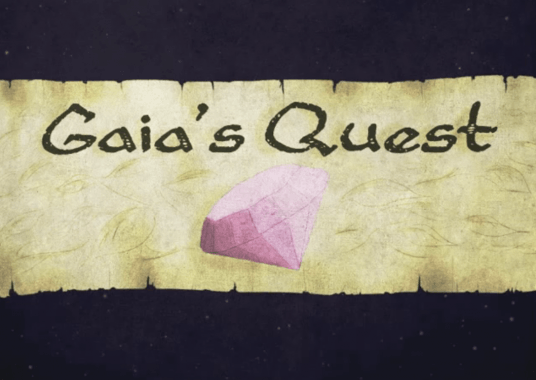 Are you ready to go on an epic quest?
Dinoroar Interactive (which by the way is an awesome developer name) have recently released Gaia's Quest, a unique  narrative-based puzzle game with a strong focus on charismatic artwork. In Gaia's Quest, players much search for 16 gems for the goddess Gaia, hidden throughout a diverse array of land & seascapes. This family friendly casual title features original artwork optimized for the iPad's HD slender and is looking as beautiful as ever! Noob at video games? No worries! Gaia's Quest also comes with an in-depth tutorial and in-game hints as well.
Gaia's Quest is available now for $0.99 via the iTunes App store. Pick it up here!